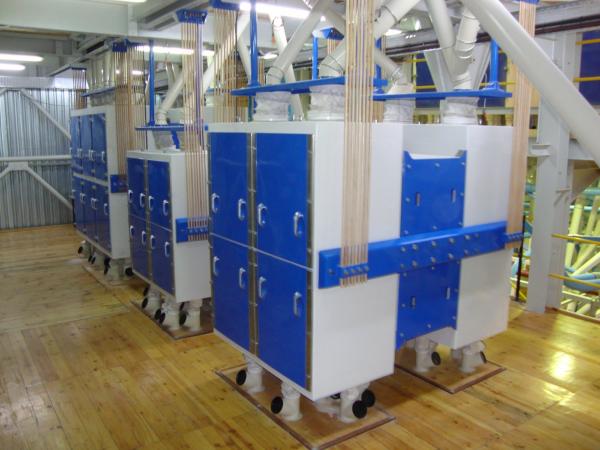 Shamrock Milling Systems offers expert knowledge in the design, procurement, erection and commissioning of wheat milling plants. As per exact requirements, we can supply complete new plants or a combination of new and used equipment. We offer s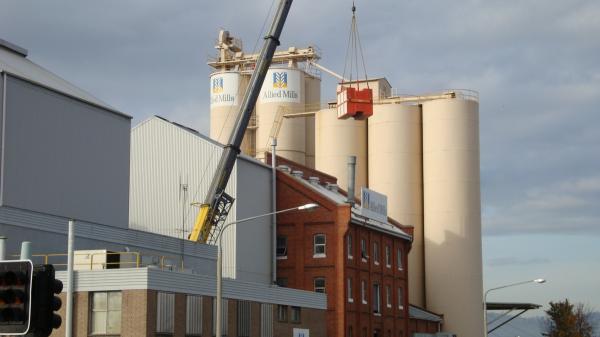 Shamrock Milling Systems offers extensive experience in dismantling wheat and maize milling plants. Our milling engineering company has dismantled major milling plants in South Africa, Europe, United Kingdom and Australia. We mana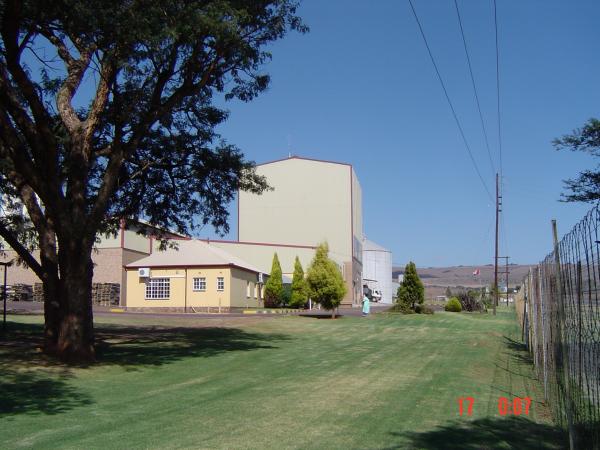 Turn key design of maize milling plants from intake systems to packing department. Superbly designed process flowsheets to deliver trouble free maize milling plants. Extensive experience in maize mill design.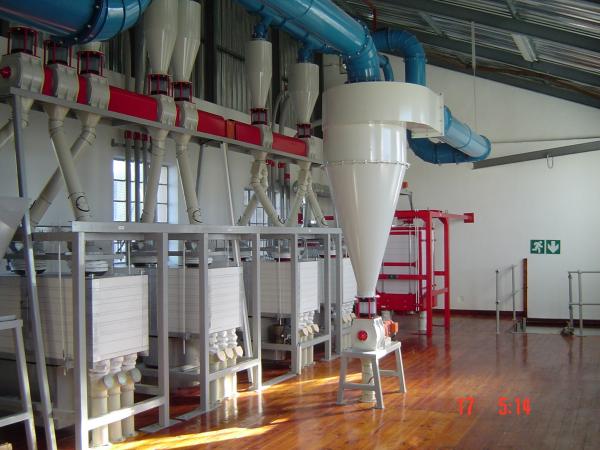 Consulting services for turn-key new maize and wheat mills. Consulting services examining existing plant and equipment to identify possible improvement. Technical audits of your plant and equipment.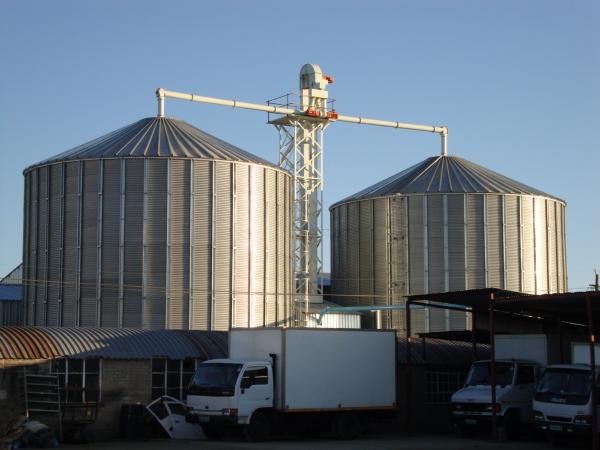 We supply steel silos of varying diameter and capacity. We design intake and distribution mechanical conveying systems as well as superb silo aspiration systems for dust control. Reclaim systems from silos to outloading or milling plants.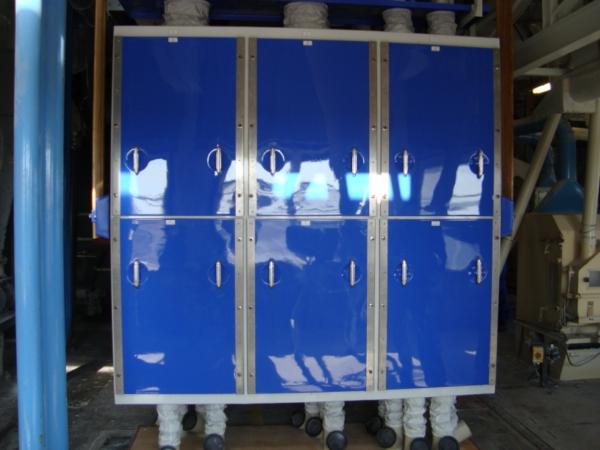 The plansifter is the single most expensive item in a modern mill. A typical top quality 6 section plansifter costs more than a double high rollermill. We have installed over 30 Miag LM series plansifters in South Africa. On avera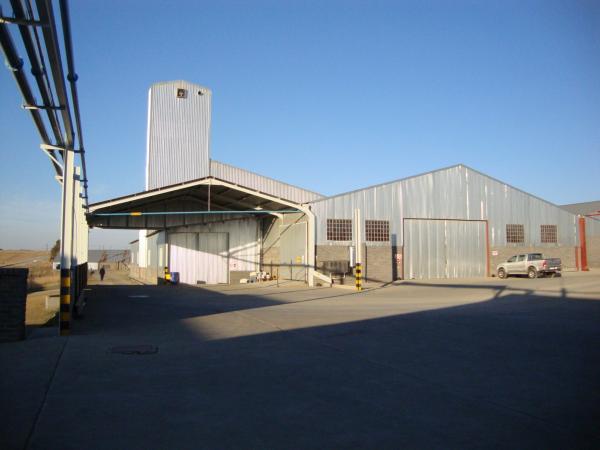 Collection of finished products from flour redressers. Pneumatic or mechanical transport systems to finished product bins or direct to packing stations Mixing and blending systems. Flour silo discharge systems. Transport systems to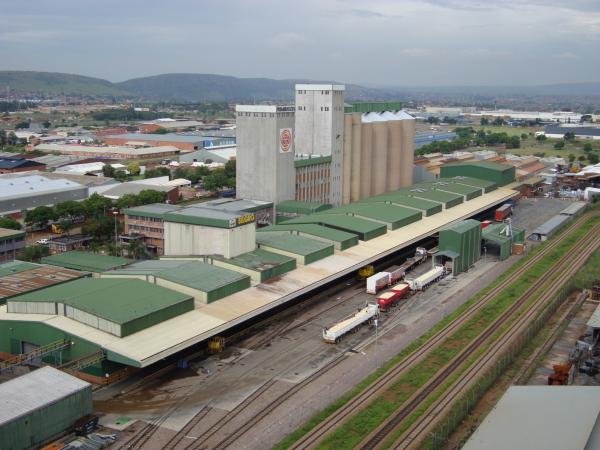 Shamrock Milling Systems provide financial valuations based on new replacement or current market value. We can submit plant and equipment appraisals to supplement credit applications with financial institutions. We're experienced