Technical Advice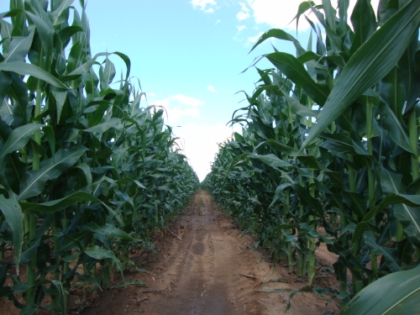 MAIZE MILLING TECHNICAL ADVICE
- 2010-04-11
  MAIZE MILLING TECHNICAL ADVICE   INTRODUCTION SHAMROCK MILLING SYTEMS Shamrock Milling Systems design, engineer, erect and commission the highest technical standard maize mills in South Africa. We can offer our customers either new, or a combination of new and used milling equipment, as per their requirements. We are recogni...
more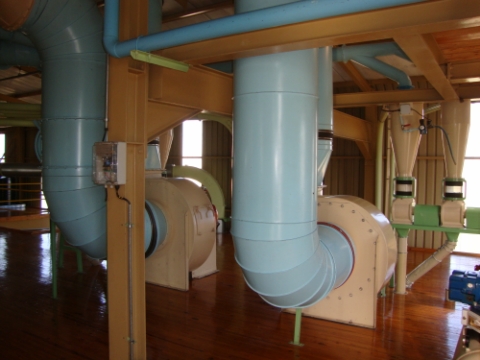 HIGH PRESSURE FANS AND FILTERS - TECHNICAL ADVICE
- 2010-02-07
FANS AND FILTERS     Two Aspiration Fans in a Maize Cleaning Section   In the wheat and maize milling industry, there are typically three distinct categories of fans used in the milling process.   They are namely Low Pressure Fans, operating at 1.5 to 4 kPa, Medium Pressure Fans, operating around 5 to 7...
more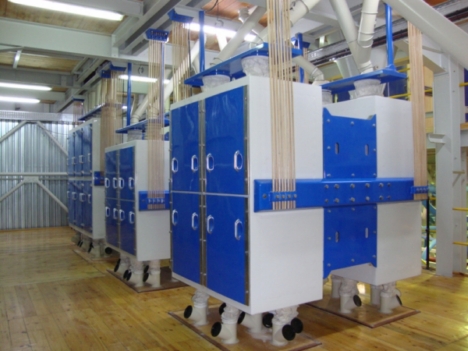 PLANSIFTER RECONDITIONING
- 2010-01-09
January 21 2010 Maize Milling in the Twenty First Century. TECHNICAL INFORMATION ON PLANSIFTERS           Between 1885 and 1895, a number of milling engineers laid claim to inventing the prototype plansifter. The event of the application of double high rollermills around the late 1980's...
more